Although ocular tumors are relatively rare compared to conditions like cataract or diabetic retinopathy, these uncommon cancers deserve their share of the spotlight, too. Thus, at the 39th American Society of Retina Specialists (ASRS 2021) Scientific Meeting, experts shared some of the latest developments in this specialized field during the Ocular Oncology Symposium.
A Novel, Investigational Drug
First up was Dr. Prithvi Mruthyunjaya who shared results from "A Phase 2 Safety and Efficacy Trial of AU-011, a Virus-Like Drug Conjugate, with Dose Escalation and Randomized Masked Expansion in Uveal Melanoma".
"AU-011 is a potential first in cancer molecule used to treat tumors and preserve vision," began Dr. Mruthyunjaya. "These viral-like drug conjugates or VDCs are essentially inactivated human papillomaviruses."
VDCs are activated with an ophthalmic laser generating singlet oxygen that disrupts the tumor cell membrane, leading to acute necrosis and anti-tumor immunity, he continued. Administered via the suprachoroidal space (SC), AU-011 is designed to treat primary indeterminate lesions (IL) and small choroidal melanoma (CM).
The phase 2 trial evaluated the safety and efficacy of AU-011, while a dose-escalation phase is ongoing to establish the maximum safe and well-tolerated dose and treatment regimen.
Dr. Mruthyunjay explained that the phase 2 suprachoroidal study is an open-label dose escalation phase where the earlier cohorts had increased doses of the medication and then subsequently increased laser application.
"Currently, 14 subjects have been enrolled to date. It is now in the final cohort, which is cohort 6, using the dose of 80µg given over two injections in separate quadrants with suprachoroidal delivery. And after the laser, the application is applied twice. This is repeated every three weeks as one cycle, and up to three cycles are permitted," explained Dr. Mruthyunjaya, adding that patients enrolled have typically small uveal melanomas, but these are tumors with documented growth.
"The preliminary safety data appears to be favorable," he shared. No serious adverse events, dose-limiting toxicities, or severe (grade 3) adverse events have been reported. Although there have been reports of mild anterior chamber inflammation and one report of moderate anterior scleritis.
Moving forward, he said that SC administration may improve the therapeutic index and optimize treatment parameters compared to intravitreal administration. Further, the favorable safety profile supports the continued dose escalation, and a randomized controlled expansion phase is planned to demonstrate the safety and efficacy of AU-011.
COVID-19's Effect on Uveal Melanoma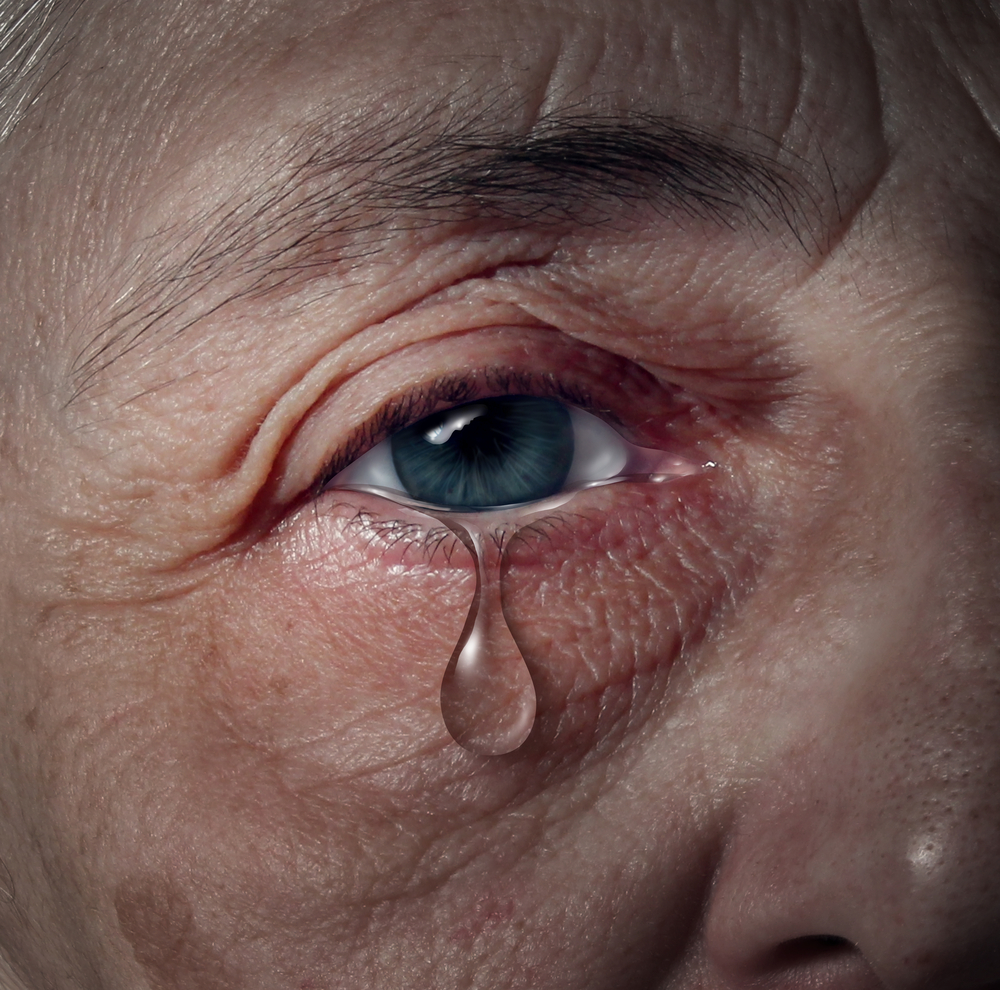 Next up was Dr. Amy C. Schefler, who shared her insights on the "Comparison of Tumor Size at Presentation and Genomics in Uveal Melanoma Patients Before and After the COVID-19 Pandemic".
We all remember how COVID-19 caused elective surgeries and office visits to be postponed and canceled — which is still occurring today in areas with high infection and hospitalization rates. According to Dr. Schefler, one of the devastating effects of this has been later presentation of patients with many cancer types, including ocular cancers, as she experienced personally in one patient case.
This led her to conduct a study that compared 40 patients diagnosed with uveal melanoma and treated from August to December 2019 (before the pandemic), with 40 patients who were treated from April-September 2020 (during the pandemic). Among the key measurements, median tumor thickness and median largest base diameter were recorded. In 2019, this was 4.3mm (range 1.2-13.5) and 12.8mm (range 8-24mm), respectively; in 2020, this was similar at 4.5mm (range 1.4-10.6mm) and 13.3mm (range 8-20.5mm), respectively.
Although this study did not identify any significant differences in uveal melanoma stage, size, and genomics at presentation in patients before and after the COVID-19 pandemic began, Dr. Schefler recommended that "further long-term studies are needed to assess the ultimate impact of the pandemic on patient presentation with uveal melanoma".
Long-term Impacts of MIVS/Phaco
The final presenter in this distinguished panel was Dr. Timothy G. Murray, who shared details from "Combined MIVS/Phacoemulsification for Concomitant Management of Retinal Pathology With Cataract: 5-Year Follow-up of a Large, Consecutive Case Series".
This review looked at 648 eyes of 611 patients undergoing combined micro-incision vitrectomy surgery (MIVS) (23/25 gauge) with phacoemulsification/IOL implantation. Of these, 330 eyes (51%) had intraocular tumors. Eyes were evaluated by indication for surgery, visual and anatomic outcomes, and short and long-term complications over a mean follow-up of 61.2 months.
Dr. Murray shared that 86% of eyes had a three-line visual acuity (VA) gain and all received a posterior chamber intraocular lens (PC-IOL) without compromise. Intraoperatively, 3.9% had capsular tears, while postoperatively, 3.2% had vitreous hemorrhage, 1.7% had epiretinal membrane formation, and 1.8% had retinal detachment (1.8%).
"For these patients, over the five-year window, vision was stable at 20/46," shared Dr. Murray. These results led him to conclude that combined anterior and posterior surgery is an effective approach in a long-term follow-up of an extended patient population. "I think it offers unique opportunities for our patients," he concluded.