There are many aspects of modern medicine that would, until recently, have been the preserve of science fiction. Developments in the use of stem cells are pushing boundaries, as has prosthesis development — which only 10-15 years ago were little better than a wooden leg peg, me mateys. Another area of exciting medical development worth noting is gene therapy.
Gene therapy involves the therapeutic delivery of nucleic acids into a patient's cells to treat disease. The first use of this technique in ophthalmology was during a clinical trial in May 2007 from the Institute of Ophthalmology and Moorfields Eye Hospital, London, United Kingdom, and involved three patients with Leber congenital amaurosis.1 Except for mild self-limiting postoperative intraocular inflammation, all subjects were reported to be free of adverse effects.
Since then, gene therapy in ophthalmology has developed exponentially, so it's no surprise that it was the subject of the latest Ophthalmology Innovation Summit (OIS) webinar. The Gene Therapy Innovation Showcase highlighted some of the outstanding talent working in ophthalmic gene therapy, with nine speakers from companies in the gene therapy sphere. Proceedings were kicked off by Dr. Thomas Ciulla from the Indiana University School of Medicine (Indianapolis, Indiana, USA).
Of Viral Vectors and Naked DNA
Dr. Ciulla said the retina was at the epicenter of gene therapy innovation, and provided an overview of how ophthalmic gene therapy falls into one of four categories, namely gene augmentation, gene inactivation, gene editing and RNA modulation. Gene therapy is also divided into viral vector and non-viral vector categories. The former uses retroviruses and adenoviruses for delivery, among others, while non-viral vectors utilize infection of naked DNA, electroporation and other techniques, (although naked DNA is the most common).
The first speaker was Aaron Osborne, CMO of Adverum Biotechnologies (Redwood City, California). Osborne reported that his company is developing ADVM-022 intravitreal gene therapy for wet age-related macular degeneration (nAMD), which he described as a "one-and-done anti-VEGF treatment." The treatment is designed to provide delivery of aflibercept via a single intravitreal injection, and Mr. Osborne reported that a majority of patients in trials were supplemental injection-free after a single injection of ADVM-022.
The next speaker was Dr. Shankar Musunuri, PhD, chairman and co-founder of biopharmaceutical company Ocugen (Malvern, Pennsylvania). He reported that Ocugen is working on a modifier gene therapy platform involving two programs: OCU400, designed to treat retinal degeneration; and OCU410 for dry AMD. The OCU400 in particular utilizes a novel approach that targets nuclear hormone genes, and is planned to begin phase 1/2a studies this year.
Vive L'Ophtalmologie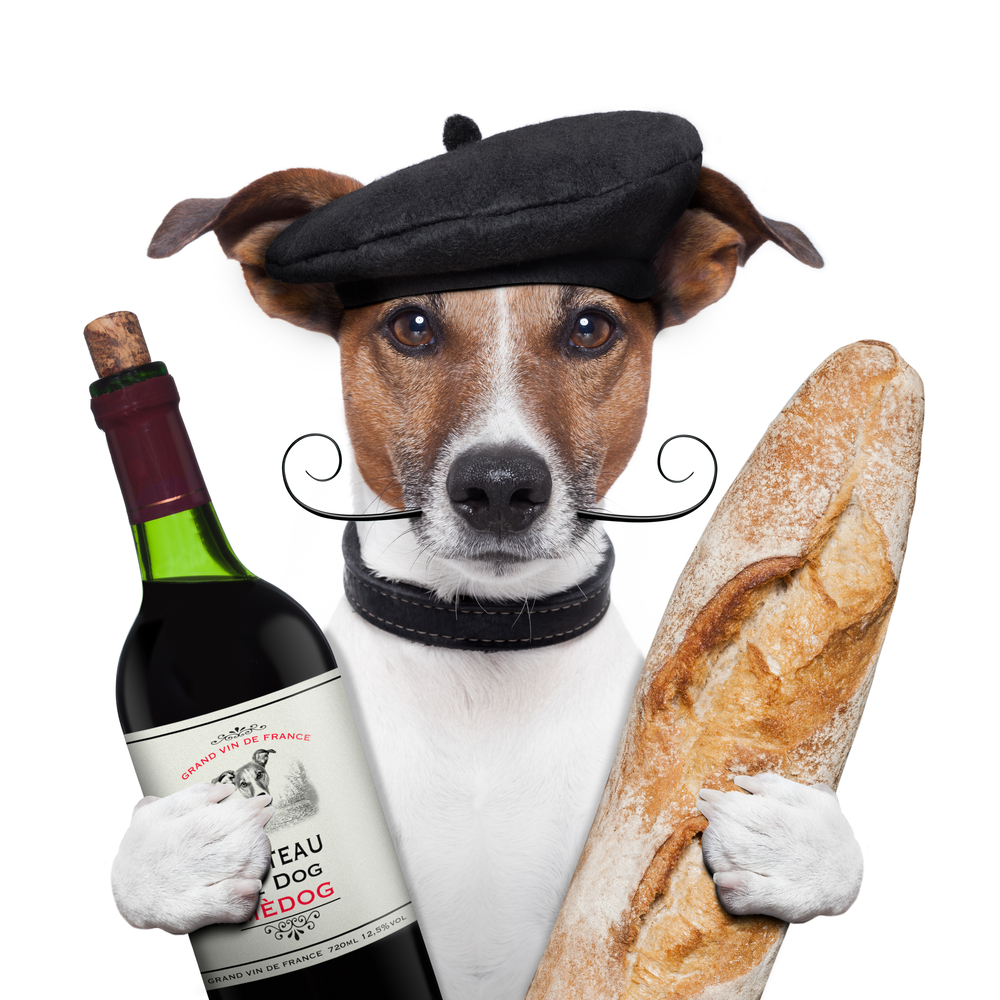 SparingVision (Paris, France) was the next company to present, represented by CEO Stephane Boissel. The company markets itself as taking a "mutation independent approach" with the company's flagship SPVN 06 product, which is a breakthrough therapy for retinitis pigmentosa. According to Boissel, the SPVN 06 includes express proprietary neurotrophic factors and is delivered via a single subretinal injection; the first human trial is planned for the second half of 2021.
Keeping the Gallic theme going was Eyevensys (Paris, France), ably presented by Dr. Francine Behar-Cohen. Dr. Behar-Cohen described how her company's technology acts as a non-viral gene therapy platform to turn the eye "into a biofactory," and comes in a number of indications including, the EYS809 for wet AMD. This dual gene plasmid is designed to deliver sustained levels of both aflibercept and decorin, providing "anatomic benefit over a reduction of leakage."
Simplicity is often the key when deciding upon a name, therefore kudos to Applied Genetic Technologies Corporation (AGTC), based in Alachua, Florida. CEO Sue Washer reported on her company's work on x-linked retinitis pigmentosa (XLRP), which causes early night blindness and has no current treatment. AGTC's current clinical trial for XLRP involves an experimental procedure to replace the mutated RPGR gene that causes XLRP. The company reports that "improvements in visual function were sustained for six months."
Getting Ready to Call in the Feds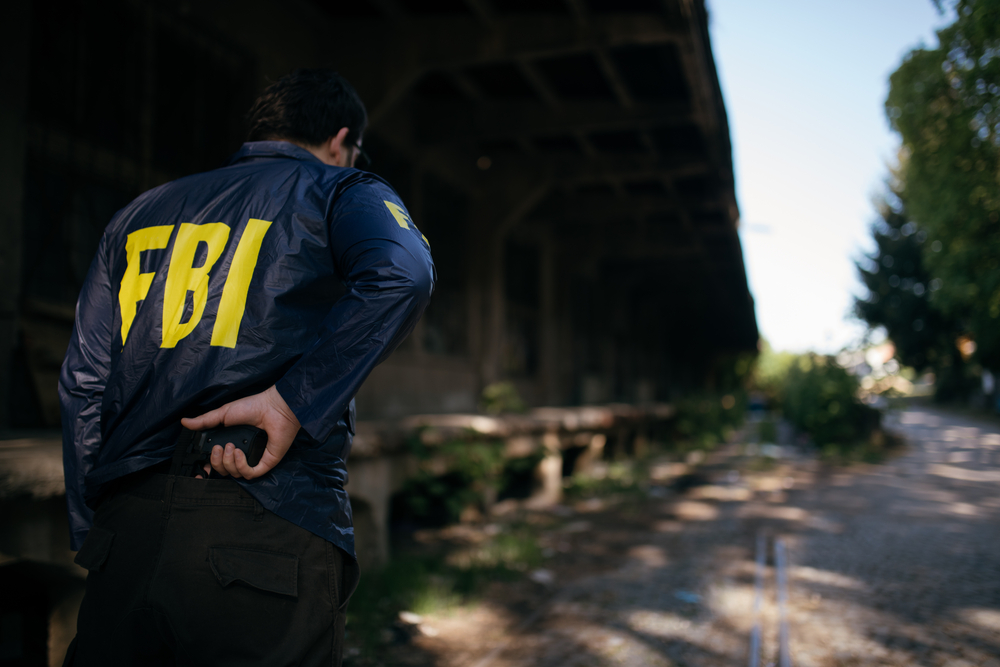 GenSight Biologic (Paris, France) was up next and Dr. Magali Taiel, the company's CMO, presented on LUMEVOQ® gene therapy in hereditary optic neuropathy subjects. Dr. Taiel stated that during two phase 3 trials, LUMEVOQ demonstrated "unparalleled clinical benefit," with 76% of reverse subjects and 71% of rescue subjects achieving at least 15 letters improvement versus nadir in one or two eyes. LUMEVOQ passed European Medicines Agency validation last November and is being prepared for submission to the Federal Drug Administration (FDA).
The penultimate presentation was given by Pravin Dugel, the chief strategy and business officer for Iveric Bio (Cranbury, New Jersey). The company is working on a number of novel gene therapy options to treat inherited retinal diseases led by its flagship product Zimura, which is designed to treat both geographic atrophy (GA) secondary to AMD and Stargardt disease, the most common form of inherited macular degeneration. Zimura is a novel complement C5 inhibitor and its phase 2 completion is targeted for the second half of 2021.
Last but not least was a presentation given by Dr. Steven Pakola on behalf of REGENXBIO (Rockville, Maryland). Dr. Pakola stated that the company's pipeline is focused on adeno-associated viruses (AAV) mediated antibody delivery and has received FDA approval for the NAV technology platform, which according to the company's press office "consists of exclusive rights to AAV7, AAV8, AAV9, AAVrh10 and over 100 other novel AAV vectors." The platform is marketed as having broad disease application, is less likely to trigger an immune response, and enables improved gene expression over earlier generation AAV vectors, enabling longer-lasting treatment with smaller doses.
Reference:
1 Uthra S, Kumaramanickavel G. Gene Therapy in Ophthalmology. Oman J Ophthalmol. 2009; 2(3): 108–110.
Editor's Note: The Ophthalmology Innovation Summit Gene Therapy Innovation Showcase webinar was held on February 18, 2021. Reporting for this story took place during the event.