You may have heard of Silicon Valley, but have you ever heard of the Silicon Wadi? Technological advancements and some of the world's most forward-thinking companies may not be what comes to mind when you think of Israel, but it should be. The country is one of the world's leading incubators of technological development and startup business culture.
It is understandable, perhaps as Israel usually only appears in the headlines when there is conflict or civil strife, but there is so much more to what is often described as the "Startup Nation." The USB flash drive was invented using Israeli technology, dozens of smartphone apps like Waze have their origins in the country, and the Jewish state is also a world leader in irrigation technology. Given the country's precarious situation in the Middle East, Israel is also a leader in military technology.
Most Israelis, men and women alike, have to serve in the country's armed forces for at least two years. This includes people who serve in the country's cyber-security and defense technology units, who often subsequently go on to use their skills to set up their own tech companies.
Now you might be saying to yourself, "yes this is all very interesting, but what does it have to do with ophthalmology?" A fair question, and rest assured we would not be covering this story unless it had something to do with the business of ophthalmology. Israeli innovation in the medical sphere, and particularly in our industry, is considerable, especially when it comes to ophthalmological devices.
Turning Technology from Hawks into Doves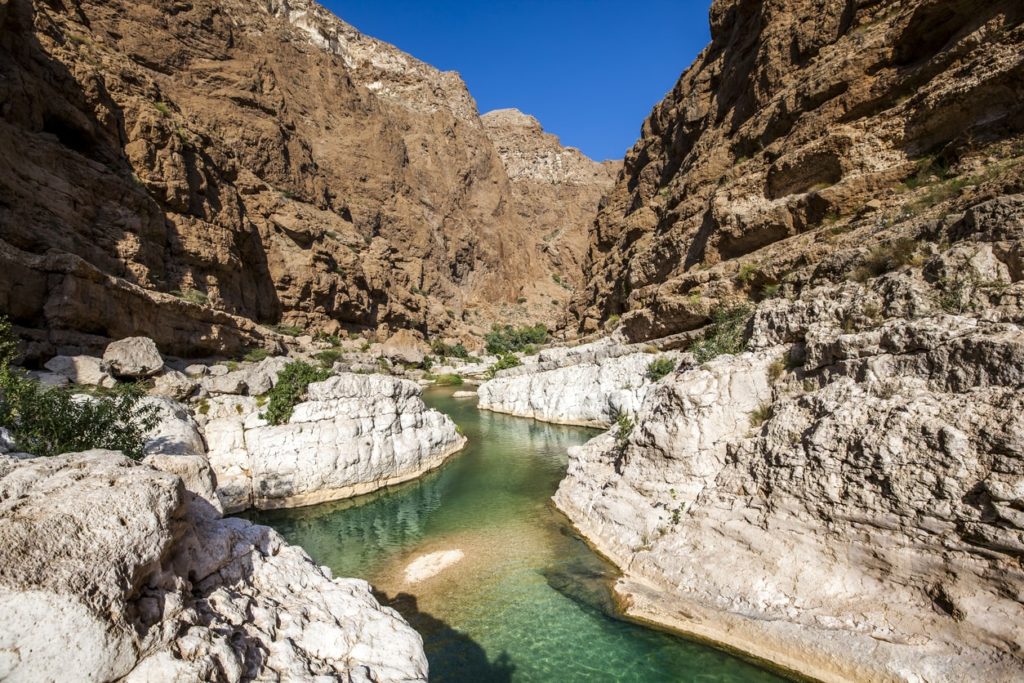 Take Beyeonics for example, a medical technology company developing surgery-focused visualization solutions. The company makes headsets, cutting-edge imaging and head-mounted display (HMD) technologies, most of which were originally developed for aerospace applications. This inspiration is immediately apparent on the company's website where you can swipe between a surgeon and a fighter pilot wearing HMD sets.
Beyeonics is a spin-off of Elbit Systems, a defense technology company that has a number of military-focused programs, with a specialization in aeronautical technology. This reflects the trend in Israel where military technological solutions have civilian spin-offs. A system once developed to take lives is often altered to save lives instead.
Ron Schneider is Beyeonic's co-founder and CEO, and has spent the last 14 years working on electro-optic systems at Elbit's Aerospace Division, specializing in the development of head mounted displays, imaging systems, multi-spectral cameras and laser gated imaging. All of these technologies are used in the development of Beyeonic's products. One of the most prominent is the Beyeonics One, a visualization system for anterior and posterior segment surgery.
Schneider sat down with Media MICE Founder and CEO Matt Young after the 38th Congress of the European Society of Cataract & Refractive Surgeons (ESCRS 2020) to demonstrate the Beyeonics One. Young was not disappointed, as no one on the Media MICE team could turn down the opportunity to view top-notch surgical footage and device demonstration. Indeed, Schneider's enthusiasm for his company's device was effusive.
The Promised (Technology) Land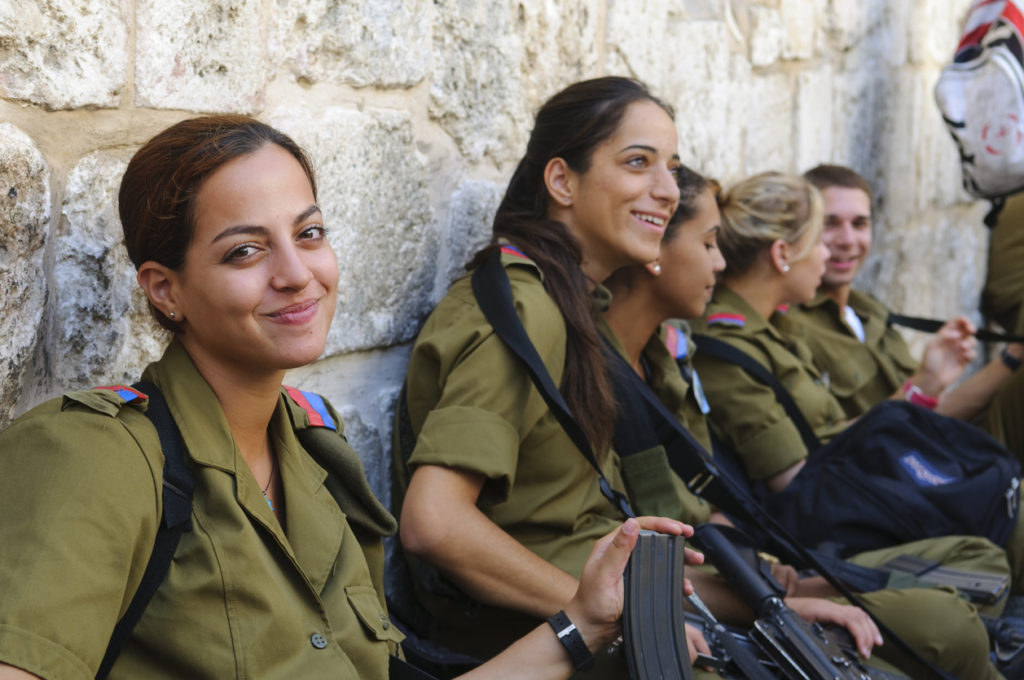 "The system has a very high-resolution camera with more than 100 million pixels. This means it's eight times higher quality than 4k cameras. The concept is that images are generated of the targeted area with very dense resolution, just like an iPhone," Schneider said.
"The Beyeonic One includes both augmented and virtual reality (AR/VR) so we can see through the optics, but the user can also block the optics when required. This creates a virtual environment right in front of the surgeon," he said.
Schneider reports that the Beyeonic HMD was specifically designed for use by surgeons, and is both comfortable and lightweight to use. The headset also processes information like phaco-vitrectomy settings and metrics, diagnostic tests and medical records, allowing the user to see all this data without having to take the device off. The design even goes so far as to be ergonomically stable and supports the user's neck.
The combination of AR/VR technology with the incredibly high detailed camera represents a significant step forward in ophthalmological innovation. What is more, the device will undergo frequent updates and improvements, ensuring it remains within the upper echelon of ophthalmology. For Schneider, the Beyeonic One is emblematic of the very best of Israeli business innovation.
"Israel has so many activities going on in hi-tech and innovation, and you see it in so many different fields. It has become part of the culture, engineered at colleges and universities, environments where students create new ideas," Schneider said.
"It's all about culture and attitude and when you have enough critical mass of knowledge in a place like Israel, it starts to feed itself," he added.