The Panel at the Ophthalmology Futures Forum 2021 included academics, practicing specialists and industry experts who discussed the most important issues of retinal health in Asia and the issues that need to be overcomed for the successful implementation of telemedicine.
The panel began with the question: "What are the areas of clinical and public health, in regard to retinal health, that are most in need in Asia at the moment?"
The DR and ROP Scenario in Asia
Professor Mingguang He, from the University of Melbourne, who runs a research lab in China, began by telling the panel how his lab has been working on a proof of concept that utilizes artificial intelligence in telemedicine.
He went on to emphasize the importance of the successful diagnosis and treatment of diabetic retinopathy (DR) all over the world, but especially in Asia, as the number of patients is increasing year after year. Currently, diabetes affects 10 percent of the Chinese population; 9.3 percent of the worldwide population, and in some countries, affects more that 20 percent of the population. In addition, diabetic retinopathy is initially asymptomatic, so it requires an active screening program, which ophthalmologists working in poorer and more underserved communities often do not have time to do.
Professor Xiaoyan Ding, from Sun Yat-Sen University in China, wanted to emphasize the need for the treatment and diagnosis of retinopathy of prematurity (ROP), which affects prematurely born babies and can lead to blindness if left untreated. It is difficult to diagnose because the babies who suffer from it and need to begin treatment are kept in incubators making them difficult to access, move and diagnose. Because ROP is difficult to diagnose and requires a specialist, Prof. Ding believes telemedicine is the best solution as it does not require the specialist to see each baby in person. However, better and cheaper devices are required if diagnosis of ROP via telemedicine is going to become a reality.
Toward Large Scale Telemedicine
Prof. He raised three issues that need to be overcome before telemedicine can be successfully implemented at a large scale. Firstly, if members of the public are going to do simple tests on themselves at home, the equipment needs to be cheap enough that people can afford to buy it. Secondly, the data needs to be sent to a reliable specialist or reading center in order to be interpreted. Thirdly, there needs to be further progress in artificial intelligence (AI) in terms of the initial screening, referring patients to further examination, and treatment. This needs to be at least as good as a trained specialist in terms of reliability, accuracy and cost.
Professor Paisan Ruamviboonsuk from Royal College of Ophthalmologists, Thailand, said the number of telemedicine consultations in Thailand peaked during the COVID-19 pandemic in 2020, but has now dropped considerably. The reason for this decline was that the role of telemedicine is not well defined in terms of law and regulations. The first regulations have only just come into place in Thailand last year. In addition, there is no standardization in software and many people view telemedicine as nothing more than a video call.
Almira Chabi, from Santen Pharmaceutical (Osaka, Japan), said that in the U.S. in 2019, 11 percent of people were using telemedicine in order to make up for a missed visit, which rose to almost 50 percent in the first half of 2020. In 2020 there were legislative changes, which were not part of a permanent regulatory change regarding Medicare, to help with the implementation of telemedicine during the pandemic. However, there are burdens of equipment cost, training-time, scaling and adoption that disproportionately affect patients and caregivers in more remote areas. Ms. Chabi believes that now is the time, before telemedicine becomes very widely used, to standardize both the platforms and the sending of images and records, as well as addressing possible privacy and data protection concerns.
Machine Learning: Expanding its Potential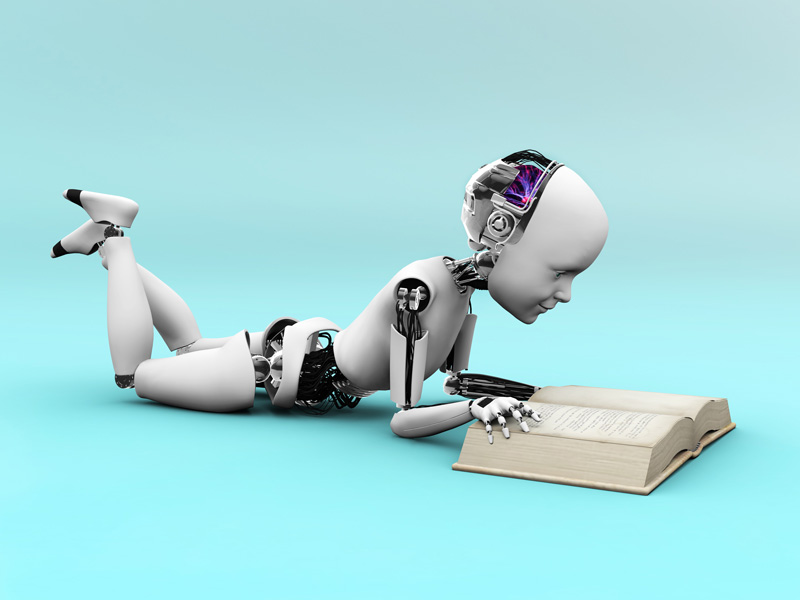 Joe Redner, from Carl Zeiss Meditec (Jena, Germany), discussed the potential for the expansion of machine learning. He believes in the future, imaging can be expanded to be used in diabetes clinics, shopping malls, homes and in rural areas of developing countries. This increase in efficiency provided by the use of machine learning will inevitably result in an increase in the number of patients a specialist can see in a day. He encouraged all practicing specialists to consider both the positive and negative effects of seeing more patients and the decrease in the already small amount of time they are able to spend with each individual. In response to the queries some of the panelists had regarding a lack of image standardization, he said there has been a successful standardization of imaging within hospitals (the DICOM standard) which should be applied to any new apps that are going to be developed.
Kester Nahen from Notal Vision (Tel Aviv, Israel), a remote diagnosis company, discussed how technologies like Home OCT take technology that is well proven in an office and puts it in a patient's home. After the patient self-operates the machine, the image is then sent to the cloud where it is analyzed by an AI, looking for indications of diseases, which if necessary, alerts the retina specialist — this means only patients who require treatment need to visit the clinic. This allows for more personalized treatments and improved outcomes. But if patients are regularly testing themselves at home, this generates unwieldy amounts of data that requires a specific type of provider and AI to deal with.
Editor's Note: The 2021 Asian Retina and Asian virtual forums, organized by the Ophthalmology Futures Forum, were held on March 25 and 26, respectively. Reporting for this story took place during the event.