Patients' comfort level and perception of safety can influence brand metrics.
Lack of funding could slow down progress in R&D and ophthalmic innovation.
Education remains key as in-person meetings are replaced with virtual interactions.
Experts keep a keen eye on Asia-Pacific as a growing market over Europe and the United States.
As the coronavirus continues, so does PIE magazine's Q&A from Quarantine interview series. And now, as business worldwide begins to resume, the ramifications of the pandemic are starting to emerge. So, how has ophthalmology practice and business changed (perhaps indefinitely)?
Thirty-year industry veteran Thomas Dunlap, an ophthalmic medical device consultant based in Orange County, California, has personal experience and insight on this matter. Below, he discusses ophthalmology's way forward with PIE magazine CEO Matt Young.
Testing Out the New Normal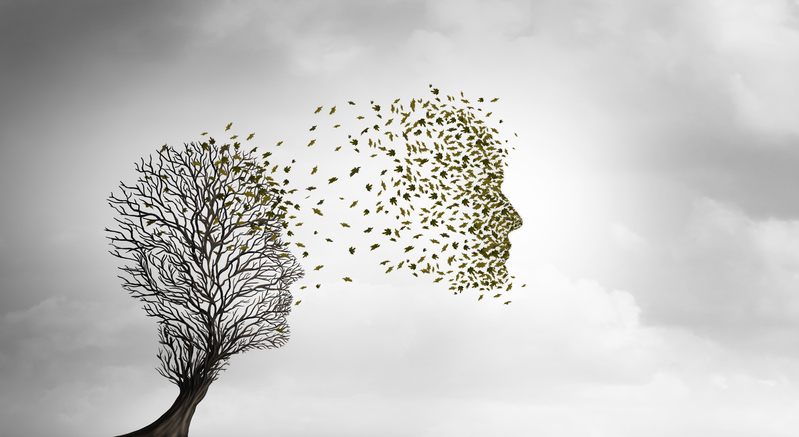 We've heard a lot about the "new normal" — but what does it actually look like in practice? In a word? It's different. The rise of telemedicine and enhanced safety protocols are perhaps two of the biggest changes borne from the pandemic.
Mr. Dunlap said that there's no question that telemedicine is going to play a role. "How big of a role? I think that's yet-to-be-determined," he shared. "Patients like to sit across the table from their physician — particularly if they're going to have surgery."
Meanwhile, patients returning to clinics will likely see some big changes. "I was in a practice recently . . . and with social distancing, it's different. Before we'd sit shoulder-to-shoulder with 20 people and now there's only five people in the waiting room."
During his visit, Mr. Dunlap said his temperature was taken before entering and then again once he was inside. He noted that the clinic was practicing social distancing in the waiting room: "There were stickers on each of the chairs: 'Don't sit here, don't sit here, this is where you sit.'"
Everyone in the clinic wore a mask and any areas patients' touched (like chairs) were cleaned between each person. This shows patients that every precaution is being taken, which will help increase their comfort level, added Mr. Dunlap.
Marketing Matters: Mind Your Brand
According to Mr. Dunlap, there are certain industries that are making safety and social distance accommodations better than others. He uses a popular American airline carrier as an example: "They're filling up the plane to 80 percent or more, there's no masks, no temperature taken and people are shoulder-to-shoulder like the old days," he said. "That is an example of what I wouldn't want to see as a patient [in a medical practice], and I don't want to experience that on a flight yet either.
"Therefore, practices have to rethink what they want to be — and think about that patient experience — more than ever before," continued Mr. Dunlap. "The patient experience, getting the patients comfortable in the office environment, and then making that commitment to a surgery."
These types of considerations will be especially important for cataract surgeons, who primarily deal with older or elderly patients, who will likely be more timid to return for elective procedures. "It's going to start happening, but not fast . . people have to be comfortable — but the last thing we want is to return to the old days, like some airlines are doing," said Mr. Dunlap.
And not only does ignoring things like safety procedures endanger people, it can also hurt the company or clinic's brand.
"Think about your practice: What does it stand for? What do you want to communicate to patients?" said Mr. Dunlap, further adding to the airline example: "All of the airlines are in trouble, but I think they're making a big strategic mistake that is going to affect their brands.
"Everything that consumers are experiencing right now is going to affect their thinking about certain companies or brands," he continued. Refunds — and the hoops customer's must jump through to get them — will also affect their future brand perception. Therefore, companies can either emerge from the pandemic in a positive way or with a potentially damaged brand.
Pandemic Pounds the R&D Pipeline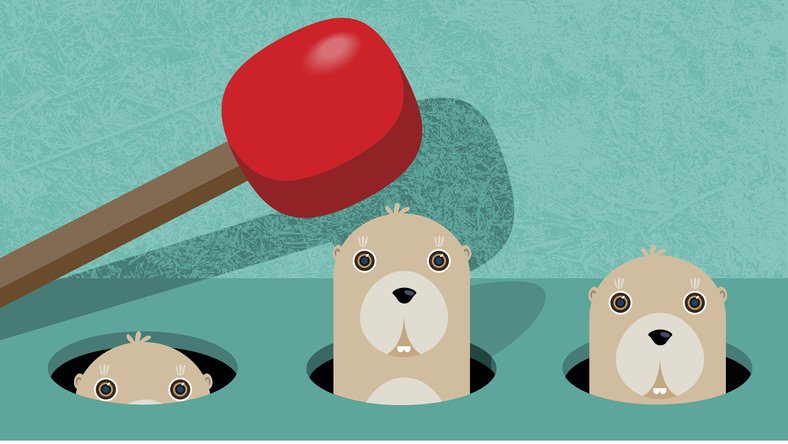 Another potential casualty of COVID-19? Young, entrepreneurial ophthalmic companies.
"So much innovation in ophthalmology comes from these young companies," said Mr. Dunlap, adding that the biggest industry companies have built a lot of their portfolio by acquiring these younger start-ups.
So, what are these younger companies experiencing? Cash flow is one likely issue: Where will they get the money to fund new innovations? The bigger companies are trying to figure out their model for moving forward, so investing in smaller companies may not be feasible in the near-term, said Mr. Dunlap. In turn, lack of investment could slow down new technology in the R&D pipeline.
In the short-term, he said that young companies that need cash to continue their operations will be in a precarious position. Meanwhile, the long-term impacts are more uncertain as larger companies rethink their business model and reallocate funds elsewhere.
Unfortunately, many of these young businesses are big players in the ophthalmology R&D pipeline. "There is so much innovation in ophthalmology, but will there be enough resources for those companies to continue operations? Before, business was moving along nicely for everyone and now it's kind of falling off a cliff in terms of funding. Over a period of time, that will come back," said Mr. Dunlap. "So, this will delay innovations for ophthalmology in the R&D pipeline . . . ultimately, some won't make it. There's just not enough resources."
Rebooting the Marketplace with Education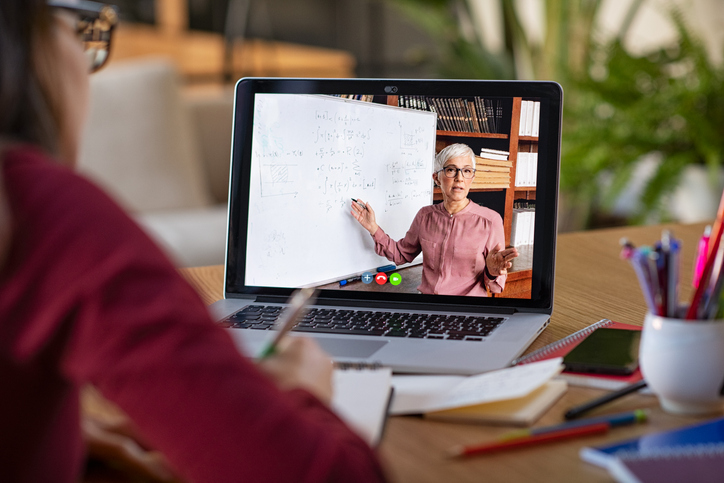 While the commercial landscape has shifted, one thing remains static: The need for continued education, especially as ophthalmic business begins to return.
"Marketing and commercialization is going to be very different and I think everyone in the industry has to find a way forward, but education is going to be at the center of that," said Mr. Dunlap. "I envision that there will be an explosion of educational forums . . . and video conferencing will play an enormous role."
Webinars have been around for years — some companies embraced them and some didn't.
"Now, everybody is forced to really embrace them . . . and you can come up with creative ways to get people excited about participating in some kind of educational venue. This education will be important for both consumers and practices," he continued. "I think it's different, but it's an opportunity."
Rethinking marketing strategies is a key component of this: In a traditional exhibition, for example, medical devices rely on push marketing. Now, Mr. Dunlap is thinking differently: "It's more of pull marketing that the push efforts we're accustomed to."
Eyeing Asia-Pacific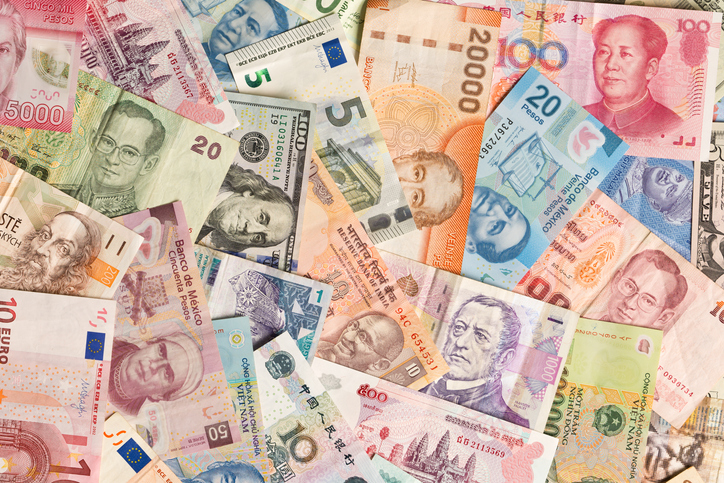 While markets worldwide remain in flux, China's markets are beginning to reopen. This is good news for both ophthalmic companies and patients in the region — and according to Mr. Dunlap, Asia-Pacific is red hot for ophthalmic investments and technologies.
One reason? It's a much shorter path to commercialization. "The traditional ways (the United States's FDA and Europe's CE mark) are pretty slow and costly," he explained. "Right now, there's a lot of money in China and a high interest in bringing in more technology. It's a pretty strategic move on the part of China, so we might see more of those things occurring."
In addition, he shared that for many bigger companies, growth in Asia-Pacific is outpacing that in the United States or Europe. This is why Mr. Dunlap, who is also the former CEO for Hoya, set up the company's global headquarters in Singapore.
"The growth was substantial in Asia-Pacific and it was a long-term strategic decision to play in those markets," he said of Hoya's headquarters. "If you look at growth in Japan, in the United States and in Western Europe, it's relatively slow — in the single digits, less than 5 percent. But in Asia-Pacific, it's in the double digits — so there's significant opportunities for companies to make that investment [there]."
Editor's Note: This story is part of the continuing 'Q&A from Quarantine' series of PIE Talks, where Matt Young (CEO of Media MICE and Publisher of PIE and CAKE magazines), during the time of COVID-19 lockdown, reached out to KOLs and industry friends to evaluate and discuss the impact of this pandemic to the ophthalmic world.