The Swiss Academy of Ophthalmology held its 5th annual congress online from March 3-5.
While Team Media MICE remains grounded, we still enjoyed the Swiss bliss of the Congress' offerings online.
A particularly delicious highlight was the Allergan-sponsored symposium covering OCT, CME and dexamethasone.
If you have never watched the standup comedy of Billy Connolly, then before reading this article, do yourself a favor and put one of his live shows on. He is one of the greats of his craft, up there with George Carlin and Richard Pryor. Beloved in his hometown of Glasgow, Scotland, Connolly is known across the world for his insightful, yet sometimes fantastically vulgar wit.
Of course, geniuses are sometimes wrong — like Connolly's remarks about Switzerland…
"Nothing good comes from Switzerland, just cuckoo clocks and Toblerones, and it's impossible to eat the things."
While he may be right about the difficulty in eating those spiky chocolates (and we described the story using softer language) Connolly was wrong on the broad strokes. Plenty of good comes from Switzerland, not least of which is the Swiss Academy of Ophthalmology (SAoO).
The Media MICE team would have loved to attend the SAoO's conference in Lausanne this year but alas, COVID-19 is still hanging around. So, we settled into watching some of the conference's standout webinars and symposia. One of these was the Satellite Symposium sponsored by Allergan AG, which was held with the support of the Swiss pharmaceutical company based in Zurich.
Timeless Swiss Accuracy… But Not for Watches
The symposium was split into two sections, the first of which was OCT CME Patterns — Diagnostic Tool for Optimal Treatment Choice. This presentation on optical coherence tomography (OCT) and cystoid macular edema (CME) was given by Dr. Marion R. Munk, PhD, who is affiliated with Bern University Hospital in Switzerland. Dr. Munk drew on her considerable experience with OCT and CME, as she has given particular focus to this issue over the last 10 years of her career.
CME is a retinal thickening of the macula caused by changes to the normal blood-retinal barrier (BRB); Dr. Munk showed how a clinician may diagnose its various forms. For example, when OCT imaging discovers the release of proinflammatory mediators, one can conclude that this is characteristic of uveitic CME.
Conversely, intraocular cytokines and hypoxia are indicative of retinal vein occlusion CME. Spectral domain OCT (SD-OCT) in particular was singled out for its efficacy by Dr. Munk, who reported that it is possible to differentiate diabetic macular edema (DME) from pseudophakic-type CME with a greater than 95% accuracy with SD-OCT only.
Dr. Munk stated that this, among other factors, indicated that differentiation of the underlying cause of CME is achievable using OCT. She also recommended that machine learning principles be applied to the clinical process.
We Could All Use a Switch Right Now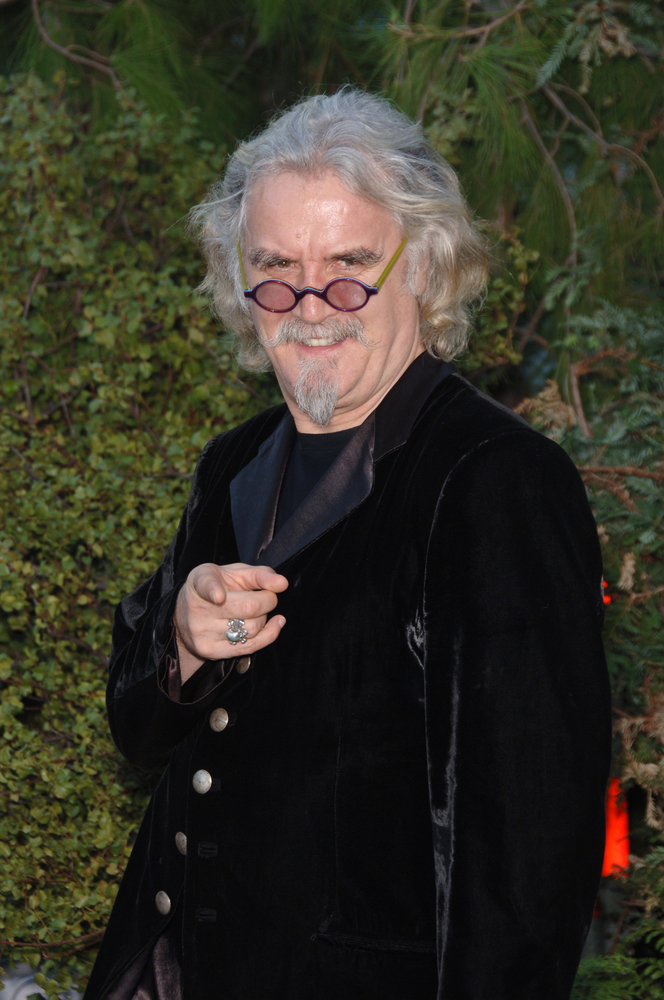 The second presentation of the symposium was Dexamethasone & Early Switch, by Prof. Chiara M. Eandi, from the Hôpital Ophtalmique Jules-Gonin – Fondation Asile Des Aveugles in Lausanne, Switzerland. Dexamethasone is a glucocorticoid medication used to treat rheumatic problems, autoimmune conditions and inflammation of the eye, among other conditions. Prof. Eandi proposed that it should be used early in patients suffering from DME.
She pointed to several studies that examined the effects of dexamethasone implants in DME patients based on their functional and visual response to an anti-VEGF loading dose. The patients were split into two groups: early switch and late switch, with 3 and 6 anti-VEGF treatments prior to implantation, respectively. In the early switch group, "progressive and continuous improvement in visual acuity" was observed, from 0.2 to 0.4 at baseline. There was no observable improvement in the late switch group.
However Dr. Eandi also reported that both early and late switch groups experienced significant reduction in central subfield thickness without significant anatomical differences. She recommends using the "Delphi approach," which calls for a pro re nata (PRN) regimen of retreatment involving dexamethasone intravitreal implants. The implant is inserted after three anti-VEGF treatments, and this treatment should be the first choice for several groups, including pseudophakic and vitrectomized patients, as well as those with poor adherence, candidates for cataract surgery and those with a high inflammatory component.
While drawing the symposium to a close, both doctors talked about the importance of AI in ophthalmology, with Dr. Eandi reporting it will see considerable application in patient screening in the near future. Dr. Munk went further, stating her firm belief that AI will have a major impact across all areas of ophthalmology; she hypothesized that AI could be used to provide clinical advice, for example, by choosing which patients could be switched from anti-VEGF to steroids more quickly.
Editor's Note: The Swiss Academy of Ophthalmology 5th Annual Congress took place from March 3-5, 2021. Reporting for this story took place during the event.