For years now, monthly injections of anti-VEGF drugs for neovascular AMD (nAMD) have been a reality for many patients. While these treatments are certainly valuable, their drawbacks are very obvious. They often require at minimum monthly trips to the ophthalmologist, take time and — worst of all — involve a needle being stuck into one's eye. For many, the process is time consuming and icky. Unsurprisingly, there appears to be strong latent demand on the market for alternative treatments.
Fear not — someone else thought of that long before this writer ever did. Many companies are currently working on extended-release implants to curb the number of doctor's visits and ensure patient compliance in a medication regimen. The fact that the recent virus-that-we're-too-annoyed-by-to-talk-about-anymore has made ophthalmic visits more difficult over the last year and a half has spurred companies into action and sharply increased demand for a longer term solution.
Enter Roche (Basel, Switzerland). Or, more specifically in this case, their subsidiary Genentech (South San Francisco, California, USA). Roche has long been in the nAMD game, with Lucentis® (ranibizumab) being one of the chief drugs used to treat nAMD. But Genentech has been working on a new delivery system that may upend the whole nAMD playing board.
A New Port Delivery System for Ranibizumab

Genentech has been working on a long-lasting, port delivery system for ranibizumab for some time now. But just recently, at the end of June, the FDA accepted Genentech's biologics license application for its port delivery system (PDS) of ranibizumab.
Long-term release implants are a hot topic in the ophthalmic world right now, but one that specifically targets nAMD with already-approved drugs would indeed be a game-changer. If it's approved, this PDS would be the first — and only — implant with continuous drug delivery for nAMD patients.
The implant itself is about the size of a grain of rice, and is surgically implanted in the pars plana. Refills don't require a trip to the hospital — they can be done in-office.
Rather than monthly trips to the ophthalmologist, patients could expect a solid six months of continuous-release treatment to help manage their nAMD. Not only is that a huge improvement in terms of convenience and fewer eyeballs stuck in needles, but the treatment has been shown to be equally effective as monthly injections.
Roche expects the FDA to make a decision by October 23, 2021. Watch this space and mark that date on your calendar, because it could be a momentous one for ophthalmologists and for patients suffering from nAMD.
Clinical Evidence: The Fun Stuff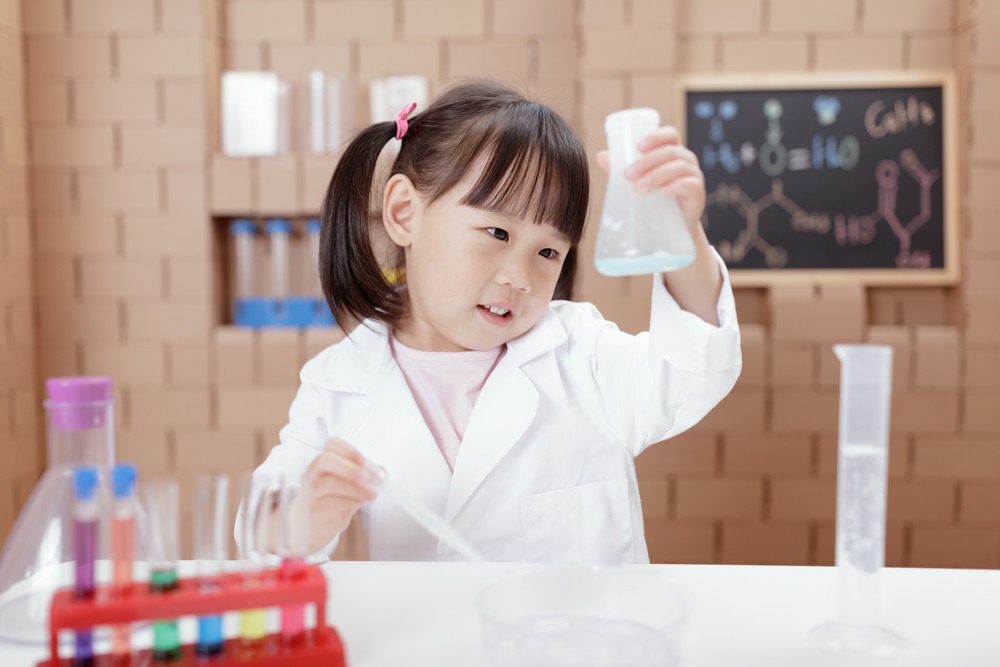 The Archway study effectively showed that the PDS provides results that equal monthly injections of ranibizumab, while the PDS itself was well tolerated and had a very reasonable risk profile.¹ Additionally, the refill process was well tolerated, so only a single implant procedure would need to take place — then just fill 'er up like taking a car to the gas station. Not bad, right?
If you're looking for statistics, here are some. Of the patients in the phase 3 study, 98% of the PDS patients did not require supplemental treatment before their first refill. Over time, that led to five times fewer treatments through 40 weeks than traditional, monthly injection patients. Furthermore, the PDS controlled retinal thickness as well as monthly ranibizumab through week 40.
Furthermore, there were essentially no differences between the injection group and the PDS group in BCVA change from baseline. Both patients experienced similar vision gains by week 40.
The most common complication from the PDS was a conjunctival bleb. A total of 6.5% of patients developed a non-serious bleb in the phase 3 Archway study.
Watch this space for further developments, and keep your eye on the end of October for news that will affect Genentech, Roche and the whole ophthalmic community. This could be the beginning of a major trend in an already multi-billion dollar market.
References:
1: Campochiaro PA, Marcus DM, Awh CC, et al. The Port Delivery System with Ranibizumab for Neovascular Age-Related Macular Degeneration: Results from the Randomized Phase 2 Ladder Clinical Trial. Ophthalmology. 2019 Aug;126(8):1141-1154. Epub 2019 Apr 1.