Often, the damage done by retinal pathologies is irreversible. As such, it's crucial to detect and diagnose posterior segment diseases as early as possible. A growing body of research shows that the peripheral retina can contain disease pathologies — and now, thanks to ultra-widefield imaging, clinicians can now see these important "edges" in order to better diagnose — and even manage and treat — sight-threatening retinal conditions.
While all imaging is "good," all platforms are certainly not equal. For example, standard field imaging devices are not good enough to reveal the early signs of different pathologies. This is because they are limited to imaging only a small portion of the retina — and unfortunately, we're learning that in some cases, the most pertinent details lie outside of those boundaries. Further, if left unnoticed, disease progression can occur. However, earlier diagnosis of retinal diseases is now more feasible thanks to the new iCare EIDON Ultra-Widefield Module. By providing a wider image of the retina than ever before, the device allows for the discovery of more information involving the signs of pathologies in the periphery.
The iCare EIDON Ultra-Widefield Module enables clinicians to capture 120-degree images of the retina in a single shot (and even up to 200 degrees with the Mosaic functionality), making it an indispensable tool. In addition, iCare EIDON TrueColor Confocal Technology can also be applied to the Ultra-Widefield Module. This makes it easier to diagnose and monitor retinal diseases, such as diabetic retinopathy, where lesions can occur in the periphery.
In fact, a clinical study found that the iCare EIDON provides more balanced color images with a wider richness of color content compared to conventional flash fundus cameras. Further, the overall higher chromaticity of iCare EIDON may provide advantages in terms of discriminative power and diagnostic accuracy.
Harnessing the power of confocal imaging
Confocal imaging is the standard in excellent image quality — and iCare EIDON offers the
best of this technology. To take retinal diagnostics to the next level, it guarantees heightened image sharpness, better optical resolution, finer details and greater contrast. Plus, it is the first TrueColor Confocal device that combines the best features of scanning laser ophthalmoscopy (SLO) systems with those of standard fundus imaging, resulting in a winning combination that sets a new performance standard in retinal imaging. Clearly (pun intended), this combination of vital technologies makes it the perfect retinal imaging system with TrueColor and Ultra-Widefield views in multiple modalities.
It is also more advanced when compared to conventional fundus photography. This is because it blocks the back-scattered light of structures from the outside of the retina focal plane.
The iCare EIDON also preserves image quality — even in the case of media opacities, including cataract — and can work with pupils as small as 2.5 mm without the need for dilation – thus benefiting pediatric patients. Combined with its easy-to-use interface and patient-friendly features, the iCare EIDON is a valuable and efficient tool in any clinical setting.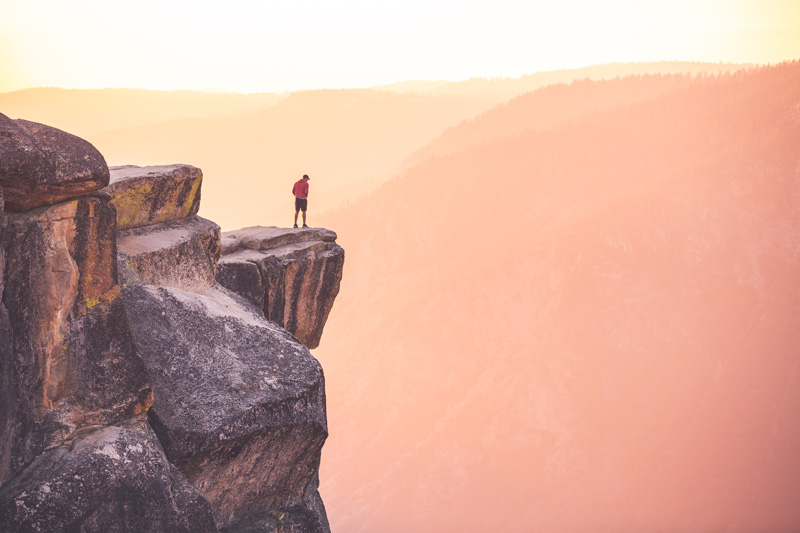 Ultra-wide-field details in high definition
Applying the iCare EIDON TrueColor Confocal Technology to Ultra-Widefield imaging is particularly crucial as it helps to improve the detection, analysis and monitoring of pathologies that could arise in the retinal periphery. These features help to preserve sharpness and fine details even in the periphery, facilitating improved and early diagnosis.
iCare EIDON uses white light LED to provide TrueColor imaging with no distortion and superior color fidelity. Using white light LED, the retina appears as it looks when directly observed, as the entire visible spectrum is present in the captured image. Thus, it produces crisp and sharp widefield images representing the actual appearance of the retina in multiple imaging modalities.
The added advantage of ultra-widefield imaging is that it is available in all photo modalities: color, infrared, autofluorescence (AF) and fundus fluorescein angiography (FFA).
AF enables the assessment of the retinal pigment epithelial (RPE) layer integrity while fluorescein angiography images and videos enable the clinician to observe and monitor retinal blood flow details.
The FFA mode allows users to take 120-degree videos for a realistic and dynamic view of the retinal vasculature and circulation mechanisms that may be missed with static flash photography.
No other product in the market allows a wide field conjugated with such sharp images.
Fully automated, comfortable, and ease of experience
The iCare EIDON is easy to use and requires minimal staff training, which can help reduce examination time and improve patient workflow — which helps clinicians make better use of their valuable time. In fact, all iCare EIDON Family models are user-friendly as they are fully automated, which allows the operator to focus on the patient during the exam. And patients benefit, too: With its ergonomic, motorized chin rest, soft flash, and no need for dilation, the iCare EIDON ensures enhanced comfort for patients.
In addition, the iCare EIDON multi-touch tablet makes magnification and review easy. The remote viewer feature allows for effortless remote data review and any computer or laptop on the same local area network (LAN) can remotely review iCare EIDON images, as data access and detailed analysis are available on multiple review stations.
All of these features come together in the iCare EIDON Ultra-Widefield Module with TrueColor Confocal Technology — and for clinicians who manage patients with retinal disease, it's one tool that is invaluable for preserving patient's vision and preventing unnecessary disease progression. For more information, visit www.icare-world.com/uwfl.
Editor's Note: This article was first published in PIE magazine Issue 19.