Sunday marked the fourth and final day of the EURETINA 2021 Virtual Congress — and what a fascinating long weekend it has been!
It was a half-day event (who doesn't need Sunday afternoon to rest and recharge?) but it felt no less full of informative sessions.
In the meantime, here are some of the new research studies we can all look forward to…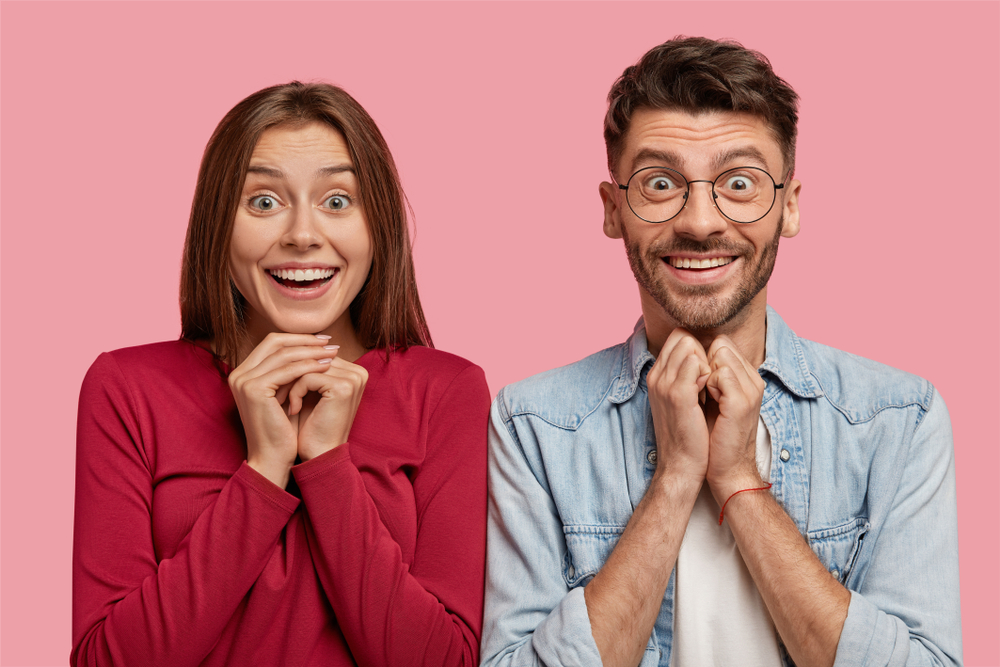 One of the opening sessions of the day was "Tackling Subretinal Hemorrhage — What Is New?" It turns out there's not much — yet!
Unfortunately, studies are still being waited on to reveal the most effective treatment for subretinal hemorrhages. While there are available effective treatments out there, studies are lacking as to whether stand-alone anti-vascular endothelial growth factor (anti-VEGF) treatment is enough or whether carrying out a vitrectomy surgery to the treatment improves the outcome.
EURETINA and Fight for Sight-funded TIGER study plans to compare these two treatment paths in specific cases. Despite some delays due to the COVID-19 pandemic, the study has started and Dr. Timothy Jackson from King's College London got into a few of the details of the study in his panel during this session, including what cases would be looked at and what they would be looking for.
The study stands for "Vitrectomy, subretinal Tissue plasminogen activator and Intravitreal Gas for submacular hemorrhage secondary to Exudative age-Related macular degeneration. "The TIGER study is a controlled trial of subretinal tissue plasminogen activator (tPA) delivery via vitrectomy and combined with gas for submacular hemorrhage due to wet age-related macular generation (AMD)," Dr. Jackson explained.
Dr. Aude Couturier of Hôpital Lariboisière in Paris asserted that the main treatment for massive submacular hemorrhages is pneumatic displacement, which can be performed with gas injection alone or during a vitrectomy. The most effective seems to be pars plana vitrectomy with subretinal tPA and gas tamponade. Alternatively, intravitreal injection of tPA and gas alone may be a less invasive option.
Other specialists like the University of Hasselt's Dr. Koen Willekens suggested stopping, observing, and considering a conservative non-aggressive approach, and to wait and see if simply anti-VEGF injections are a possibility due to other risks involved in vitrectomy. Though, he agrees that all treatment options seem to work well sometimes and not so well at other times. "There have been some new things published but the results remain inconclusive."
No research is ever quite complete…
…But these ophthalmologists sure can try!
And try they do, as evident by Sunday's research session as well as the numerous abstracts posted to EURETINA virtual.
Dr. Alessandro Invernizzi from the Luigi Sacco Eye Hospital at the University of Milan shared a new study about the possible effects of COVID-19 on eye health. The incredibly contagious virus is not just a respiratory disease but targets multiple organs and can even trigger an abnormal response by the immune system.

What does this mean for the retina? In May 2020, about two months after the pandemic reached Italy, Dr. Invernizzi's team started to collect retinal pictures in patients with diagnoses of acute cases of COVID-19. They saw signs of microangiopathy like small hemorrhages and cotton wool spots, as well as dilation of retinal veins and arteries.
The retinal blood vessels of those who were experiencing acute coronavirus were larger than those who only had mild cases; the latter had normal blood vessel diameter. The ophthalmic team conducted a follow-up trial studying the patients six months after their discharge from the hospital. The acute cases still had larger blood vessel sizes, likely showing that a COVID hospitalization results in structural damage to the vessel walls of the retina.
For those interested, there are dozens more posters on the effects of COVID on eye health on the EURETINA website. One such study by doctors Dionysios Pagoulatos and Aikaterini Mani from the General Hospital of Nikaia in Athens showcased central retinal vein occlusion with the COVID-19 infection.
A 47-year-old man with COVID-19-related pneumonia came into their hospital complaining of decreased vision in his left eye. A fundoscopic examination revealed flame-shaped retinal hemorrhages in all four quadrants and optic disc edema. The optical coherence tomography of the macula revealed no fluid, and findings were typical of central retinal vein occlusion. "Retinal circulation should be considered as a potential site for thromboembolic complications from COVID-19," the team concluded.
Another case among the posters corroborated this hypothesis. Dr. Maria De Los Angeles Gonzalez Garrido and her team at Hospital Virgen de la Luz in Cuenca, Spain, reported a case of a 65-year-old male patient who had recently been infected asymptomatically with coronavirus. Testing showed evidence of central vein occlusion (CVO) and macular edema. Dr. De Los Angeles Gonzalez Garrido concluded that CVO may be an infection complication and that thrombo-inflammatory state could also explain the initial severity of the CVO with ischemic areas and ME. She recommended that strict follow-up and intensive combined therapy could be necessary to improve visual acuity in such cases.
If you haven't had enough of EURETINA 2021, don't worry: all of the sessions, courses, and abstracts are still up on the website to enjoy. If COVID-related retinal studies aren't your flavor, there are 400-something more options to choose from!
Goodbye for now!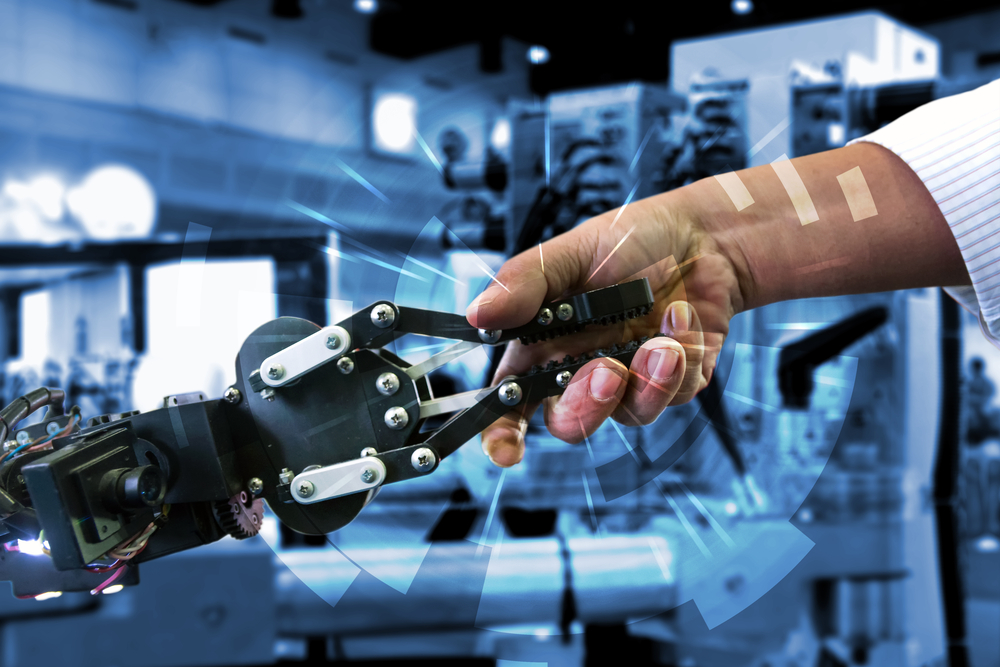 Although it was initially put together for the sake of the annual meetups, chair members hope to give EURETINA an ongoing digital presence, too.
"We are the biggest retinal society there is, and as a result of the pandemic we are moving from being a meeting-based organization into a much broader range," foretold incoming EURETINA President Dr. Alistair Laidlaw during the farewell panel on Sunday afternoon. He revealed that they plan to put things out on the website throughout the year. "In this way, we become much more generally relevant to people in their day-to-day practice."
Perhaps the most exciting news of the day was Dr. Laidlaw's announcement that next year would be a hybrid conference — part physical, part virtual.
"Not everybody can travel; people haven't got the time. To actually expand out by offering stuff virtually is the future," he explained of the decision. At the same time, EURETINA wants to offer participants the advantages of face-to-face meetings.
"It's time out of work when you're not being plagued by the phone, being plagued by patients… You also meet up with old friends and make new friends and you can sort of share that learning experience," Dr. Laidlaw explained. "Lots of people get a lot more out of meetings than purely the educational content."
That means there's no excuse for any of you, readers, to miss out on the EURETINA 2022 Congress in Hamburg next year. Whether through the air or in your chair, we can't wait to see you there!