David Bowie once called Berlin "the greatest cultural extravaganza that one could imagine".
The second greatest, then, must surely be the EURETINA 2021 Congress, while hosted this year in virtual Amsterdam, the organizing committee opened the congress from the aforenamed city in a digital manner. Or at least perhaps it's the third greatest. No? Well, pretty darn good nonetheless.
Over the span of four days, ophthalmology specialists from all over the world are gathering online to share their knowledge and expertise on every retinal topic imaginable. Unlike Mr. Bowie's 1987 concert at the Reichstag building, EURETINA's event probably won't set in motion a revolution freeing millions from an oppressive regime, but practices covered at this event can restore quality of life to many globally when it comes to vision.
Speaking of concerts, on day 2 of the EURETINA 2021 Virtual, six contestants gathered to perform their final songs and receive votes from the audience — wait, wait, wait. My mistake; I had the wrong contest. To amend, the contest was called EuroVeRsion 2021, and six young ophthalmologists from six different countries presented their research on topics including treatment of a sessile juxtapapillary retinal hemangioblastoma, removal of retained silicone oil post-surgery, a complex GRT-retinal detachment with choroidal effusions, and a case of a patient with a foreign body in the vitreous cavity.
The session was one of the liveliest in the event so far, complete with colorful contestant descriptions and musical sound effects. So, who received the most votes at the end of the discussion and was announced the winner of the case contest? Check back tomorrow to find out!
Under (Retinal) Pressure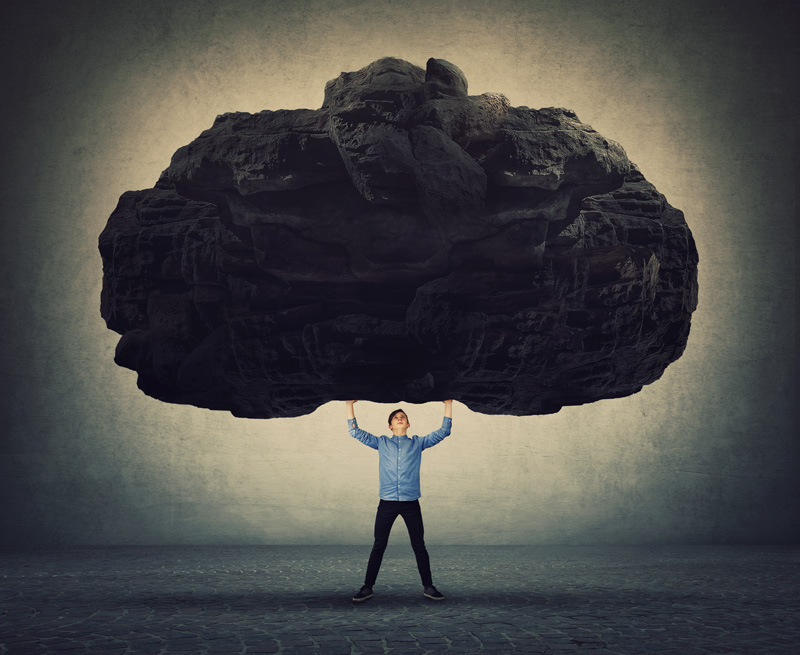 When it comes to Ziggy Stardust, more is always more. But with detached retinal surgery, less can be more — or more can be less — as described in one of Friday's earliest sessions.
Dr. Roxana Hillier at the Newcastle Eye Center in the UK subscribes to the "less is more" motto and prefers pneumatic retinopexy over a pars plana vitrectomy (PPV) for treating detached retinas. The two are fundamentally different surgical approaches ,and of them, she holds that PnR does a better job of restoring a retina to its native structure and functional state with the reattachment being passive and slow. By looking at 205 patients, Dr. Hillier concluded that a slower approach may allow the retina to reorientate, thus reducing the likelihood of outer retinal folds and displacement. Moreover, in the study, aniseikonia was worse following the more turbulent PPV method.
On the other side of the debate was Rotterdam Eye Hospital's Dr. Koen van Overdam with his less-is-more panel on the role of vitreoschisis-induced vitreous cortex remnants (VCR) in the development of proliferative vitreoretinopathy (PVR).
Dr. Van Overdam cautioned that VCR should be qualified as a risk factor for PVR and that VCR detection and removal should be a standard part of a complete vitrectomy. VCR removal will also diffuse retinal stiffness creating a more mobile retina. In the case of a focal fibrotic membrane with surrounding VCR, just peeling the fibrotic part would flatten the retina, but the remaining VCR will pose a risk for PVR formation and must still be removed. In summary, a more complete vitrectomy will lead to less surgical failure.
The "Gene" Genies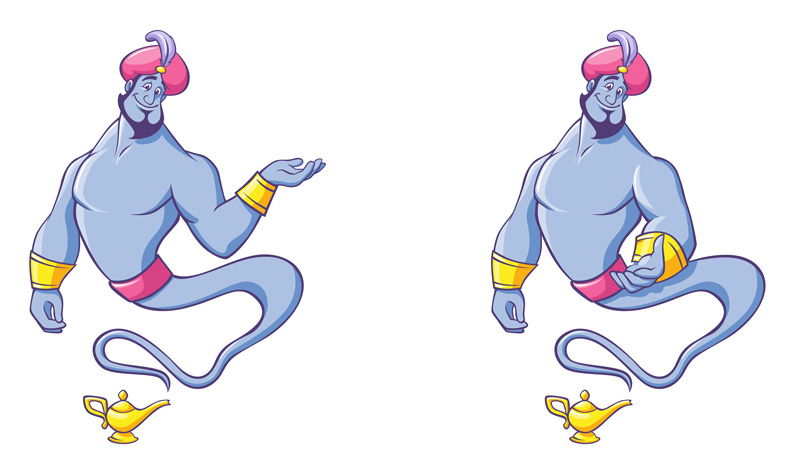 "What do patients with an inherited retinal disease expect and require and how do we implement this in our care?" Ghent University's Dr. Julie De Zaeytijd posed this excellent question during EURETINA Session 6: Inherited Retinal Degenerations I: Diagnosis and counselling of IRDs.
In her "How to Run Your Clinic" panel, Dr. De Zaeytijd explained that patients have medical, psychosocial, and practical needs that must be addressed. First and foremost, they need a diagnosis with explanation and closure. A generic diagnosis is not good enough: people want to know if it affects different areas, like macular function and the inheritance pattern. "The finer the diagnosis, the greater the insight, the better the care… It's us against Dr. Google."
Patients also expect support in making decisions at key points, such as family planning, career options, etc. This may very well involve referring them to gene counseling. Finally, clinicians should provide information about financial support, adaptations, mobility training, and promoting independence.
Next, Dr. Carel Hoyng introduced common macula dystrophies to look out for with a focus on Stargardt disease, Best disease, and X-linked retinoschisis (XLRS).
Despite its topical and space-age sounding name, Stargardt has origins in the early 20th century when it was discovered by Berlin-born ophthalmologist Karl Stargardt. The disease is the most common juvenile retinal dystrophy caused by mutations in the ABCA4 gene. Although it's expected to affect 6800 people in the Netherlands, the estimated known Stargardt population is only around 800. Vision loss in this dystrophy can be early-, mid-, or late-onset.
Best disease, named after the Bestrophin gene, has a few different stages. These include the vitelliform stage, the pseudohypopyon stage, the vitelliruptive stage, and the atrophic stage.
Retinoschisis, a congenital XLRS disease, is the most common macular dystrophy in males and the most common X-linked disorder in Finland. It's also the most under-diagnosed dystrophy with a prevalence of one in 5,000 to one in 25,000.
C-C-C-Courses!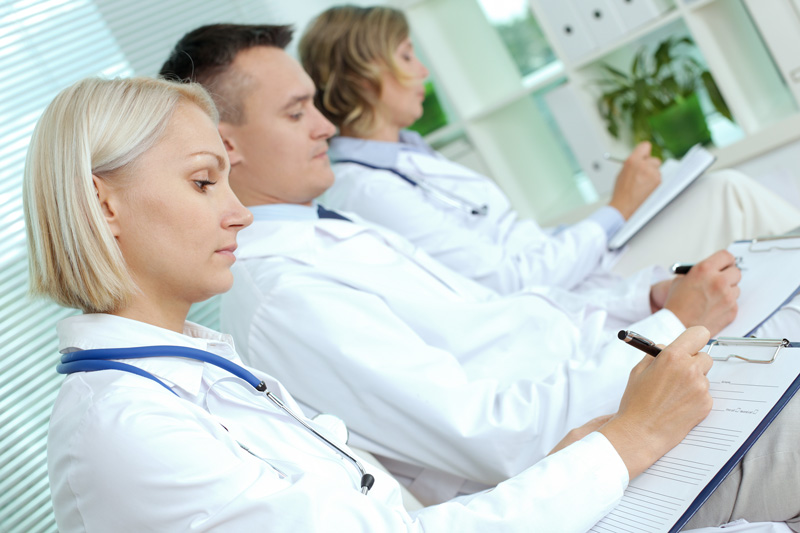 There was a part II of the Inherited Retinal Degenerations panel, but this curious copywriter was too busy popping in and out of the abundant instructional courses on diagnoses, treatments, and surgeries for eye diseases. With how easy EURETINA has made it to switch between and pause streams, it's been no problem to do a bit of a Magic Dance and frequently check back and forth about what's going on in each stream.
Some of the courses you might have missed today were: OCT Angiography — How to Understand What We See, All Roads Leading to Rome?, Vitreoretinal Surgical Strategies for the Management of Posteriorly Dislocated IOLs, Cataract Surgery in Patients with Macular Disease, and Uveitis Pearls for the Retina Specialist.
With so many intriguing options, it might be difficult to choose between sessions at the EURETINA 2021 Virtual. So, catch as many as possible or at least "see the [Media] mice in their million hordes," according to Bowie, scribbling about the second half of the virtual conference this weekend.