Willkommen in Berlin — Welcome to Berlin! Located in the heart of Europe, the German capital city has a long, complicated history and boasts the sights to prove it. Home to the famed Brandenburg Gate, Alexanderplatz, the Reichstag building, and Museum Island, Berlin is overflowing with new experiences and learning opportunities for every visitor.
Unfortunately, attendees of the EURETINA 2021 Congress won't be able to enjoy any of the above attractions due to the virtual nature of this iteration. Nor will they be able to participate in German merrymaking for Oktoberfest — which, did you know, is actually held in September? — or sample traditional snacks like currywurst and kartoffelpuffer (aka potato pancakes). Yet guests can still participate in a fascinating learning opportunity — in the comfort of their home!
The exception being, of course, this Berlin-based Media MICE writer, who is still attending only virtually, but is within reach of a good currywurst and kartoffelpuffer for lunch mid-conference.
Germans are often considered an organized and tidy bunch, and the EURETINA virtual portal was an excellent demonstration of this stereotype. Made available before the conference began were links to peruse the abstracts, an industry zone, and even a relaxation space, giving the event an interactive vibe reminiscent of the physical conferences of yore. The live stream pages ran smoothly, with video, session outlines, and a Q&A section easily at hand.
Live from the studio in Berlin, EURETINA President Prof. Frank Holz welcomed the audience on Day 1 of the congress, prefacing that the board had selected the most compelling, cutting-edge content for inclusion in this year's program.
"We have a record number of attendees: close to 8,000 registered attendees from all over the world," he announced before introducing his co-hosts: incoming President Dr. Alistair Laidlaw, General Secretary Dr. Anat Loewenstein, and past President Dr. Sebastian Wolf.
The speakers teased the audience with topics of sessions later to come and very much recommended that viewers watch the upcoming "EURETINA Session 1: Decision Making in Challenging Cases". So, naturally, that's where Media MICE directed its gaze.
German Lesson #1: Punctuality is key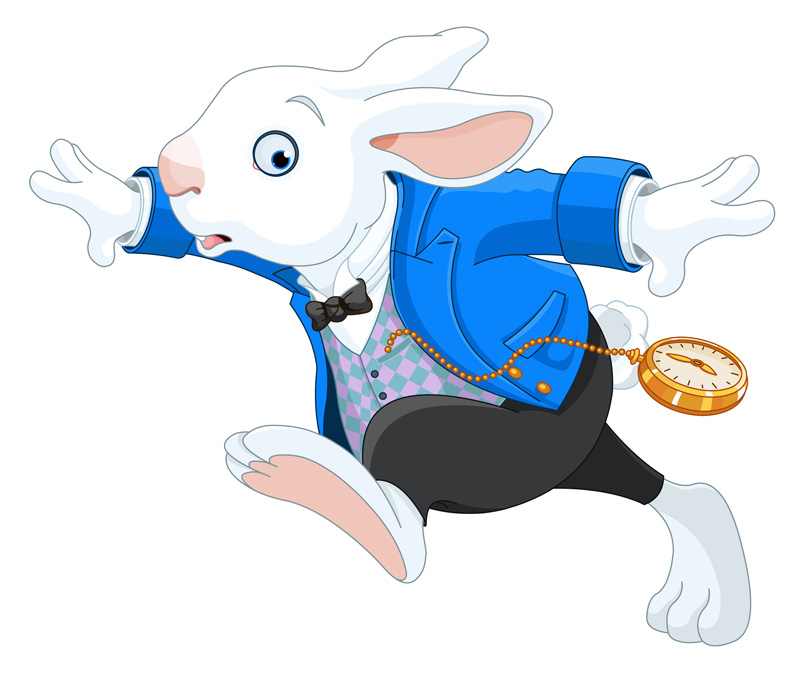 Even a few minutes delay can be a grave social or business offense in Germany. In medicine, delays or wrong decisions can mean grave consequences for patients.
That's why knowledge of hereditary eye disease is so crucial for treating inherent retinal disorders. Dr. Dominik Fischer, professor of ophthalmology at Oxford University Eye Hospital and University Eye Hospital Tübingen, shared that the challenge in inherited retinal diseases (IRDs) is shifting away from diagnostics, where patients are studied and their phenotypes are categorized towards gene-based diagnostics and that realm of treatment. "The next challenge will be to have patients access this treatment, which can be tricky for rare diseases," said Dr. Fischer.
These new challenges can come from all directions. Dr. Fischer mentioned technical hurdles such as dry eyes affecting temperature measurement, and logistical challenges, like patients simply not showing up for their appointment. Patient selection can be another tricky challenge for the clinician who might not necessarily be trained to read those hereditary diagnostic reports. Moreover, the results may not be straightforward.
"We may get a result for a variance of unknown significance where the literature is split between whether we believe the genetic condition is the cause or not," cautioned Dr. Fischer. Additionally, at-risk patients can have higher risks during surgery.
To meet these challenges, Dr. Fischer recommended mitigation strategies, alternative plans, and using multi-disciplinary teams for treatment guidance. Media MICE covered the rest of this session and all its panelists more in-depth, so be sure to have a look!
German Lesson #2: Lunch break is sacred!
Up for a mid-conference recess? Perhaps a relaxing browse of the conference art gallery, or even a meditation break? Guests of the 2021 Congress can experience all of the frills of a physical event from the comfort of their office or living room.
Via the Relaxation Space on the web portal, explore EURETINA destinations past, present, and future through famous artworks from each city. Enjoy a few moments of meditation or even a ten-minute yoga break. The exercise could do some good — seriously, you'd typically be walking around a lot more at one of these!
German Lesson #3: Do NOT make loud noises (unless you're an EMT driver)
Speaking of trauma (and that's not just to the eardrums from those 110-decibel sirens), the International Society of Ocular Trauma exhibited a number of challenging retina surgeries resulting from situations of ocular trauma during Symposium Session 2.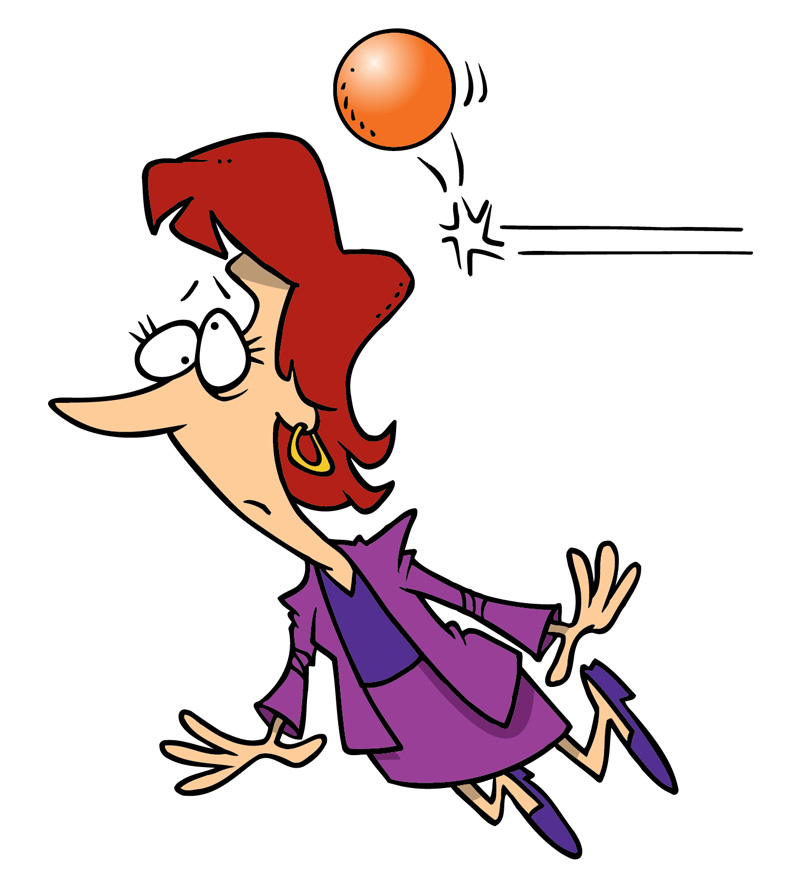 Dr. Jesus H. Gonzalez-Cortes of the Mexican Retina Association described a traumatic macular hole resulting from an exercise band. In the patient's case, they decided to wait for spontaneous closure. Three weeks after the trauma, she reported an increase in symptoms of eye floaters and decreased visual acuity (VA), causing Dr. Gonzalez-Cortes to opt for surgical intervention of pars plana vitrectomy (PPV), posterior vitreous detachment (PVD), internal limiting membrane (ILM), and sulfur hexafluoride (SF6) gas. After four weeks, they saw complete closure of the macular hole.
Another rather interesting case was shared by Dr. Wolfgang Schrader of an eye injury to a seven-year-old boy who, while playing tag, ran into a forklift truck. This produced a 20 mm long rupture from equator to equator, no light perception, and an ocular trauma score of 16 — a 4% chance to receive visual acuity of 0.1 or better. The primary surgery was performed with wound closure and limited vitrectomy. A second vitrectomy was performed, which failed due to a closed funnel that couldn't be opened.
The patient was referred and a third vitrectomy was carried out. Four weeks later, visual acuity was 4/200. But 12 weeks post-op, there was redetachment. Finally, six months post-trauma, the retina was attached with a fourth surgery and visual acuity reached 10/200 (0.05). The results were better than expected, Dr. Schrader concluded, while cautioning that there was a limited time window of 100 hours for successful reconstruction.
There you have it, meine damen und herren. We hope you learned a little about Germany and a lot about eye care. There's a lot more to come over the next three days of EURETINA 2021. See you on Day 2!
Auf Wiedersehen!