Regardless of the where in the world you're tuning into the 36th Asia-Pacific Academy of Ophthalmology Virtual Congress (APAO 2021) from, it's no doubt that children are the present — and future — of your country.
As the COVID-19 pandemic drags on for the second year, studies have had a chance to pop up about the effect of the crisis on children. Two years may have flown by for the rest of us (wait, the last APAO Congress was in 2019?!), but for a child it might have lasted a quarter, half — or even their entire life! Health consequences that we hadn't yet dreamed of last summer have become obvious, such as delayed speech and social skill development, second-hand stress from adults, increased myopia due to more time spent inside, and fewer wellness visits that could detect ocular and other problems.
Hence, while there was no shortage of fascinating sessions to attend during the week-long APAO 2021, we feel it to be quite on-the-nose (or rather, above it) to introduce Day 1 with some of the content that pertains to ocular disorders in children.
And to think that we saw it on the Virtual Congress website!
With this being the first virtual iteration of APAO, we were pleasantly surprised at how neatly the content was prepared. The welcome ceremony commenced in a timely manner with a smooth succession of opening speakers introducing each other and presenting the Jose Rizal International Medal, Holmes Award, Arthur Lim Award, and more.
A recurring theme under the discussion of these awards was, incidentally, retinopathy of prematurity (ROP) in infants in Asia, where 50% of the world's premature births occur. APAO Committee Co-chair Prof. Rajvardhan Azad summarized the main risk factors associated with the disease, such as hemoglobin instability from blood transfusion or unmonitored oxygen in ICU, and the challenges of scaling ROP services in the Asia-Pacific region. Meanwhile, Co-chair and 2021 Holmes Lecturer Dr. Xiaoxin Li reviewed indications and contraindications for anti-VEGF treatment, as well as screening and prevention criteria in China.
Also easily accessible on the website were dozens of e-posters by various participating specialists in their fields. A particularly striking case was that of bilateral Terson's syndrome caused by the fall of a coconut on a 10-month old baby's head; Drs. T.H. Hewage and P.Sri Haranathan, from National Hospital Kandy in Sri Lanka, concluded that in such cases vitrectomy resulted in faster visual acuity recovery, which is especially important in young children at high risk of stimulus deprivation amblyopia.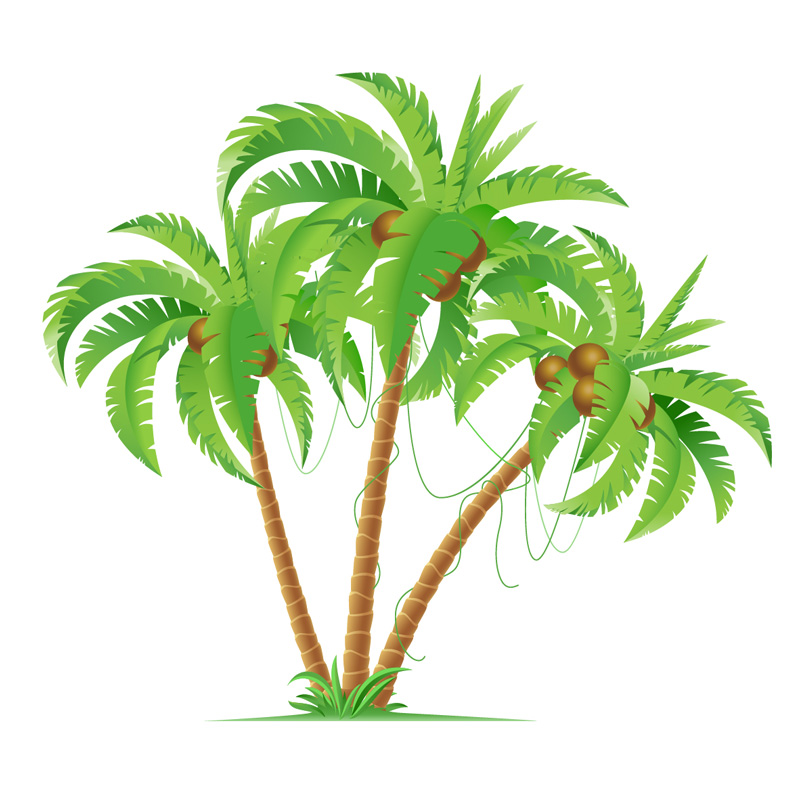 Cataract in a Child: A Red Herring by Dr. Nadzirah Saffian, from Kuala Lumpur Hospital's Department of Ophthalmology, detailed misleading symptoms of a 3-year-old boy with a left eye cataract and increased intraocular pressure who was referred to their clinic after unsuccessful lens aspiration. Through fascinatingly thorough imaging methods, Dr. Saffian and team discovered atypical presented retinoblastoma, but sadly the patient succumbed to his illness before they could treat him.
You might also be inclined to check out A Case Report of Optic Nerve Atrophy of Unknown Cause: Usefulness of Testing of Nuclear Gene Mutation by Dr. Wenhao Bai, who, with nuclear gene testing, discovered an autosomal nerve system disease characterized by slow progressive damage of visual acuity. Or, explore one of the other many, many reports available on the APAO Virtual website!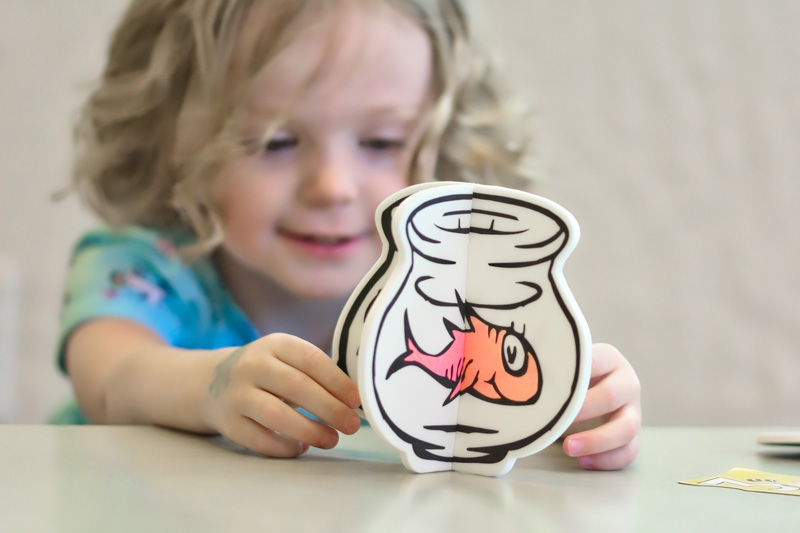 One fish, three fish. Pink fish … green fish?
Children may be the future, but we can't forget the then and now of adult eye care — and forget we won't, thanks to a symposium titled Then and Now in celebration of the sixth decade of the APAO. Experts in their field combined efforts to demonstrate how far management and surgical care has come over the past 60 years in the areas of glaucoma, polypoidal choroidal vasculopathy, ocular oncology, neuro-ophthalmology, macular hole surgery, and oculoplastic and reconstructive surgery.
Prof. Dr. Prin Rojanapongpun of Thailand offered a particularly thorough presentation about glaucoma prevention, treatment, systemic approaches and home care with ample visual examples of surgical treatments.
"There is better characterization of pathophysiology and clinical findings, but we still have to try to search for a clear understanding of ganglion cell physiology," he summarized. He also stated that while there is improved imaging, structural and functional tests for early detection and follow-up, there is room to achieve even earlier detection. Finally, there are better medications and surgical options including laser and MIGS, though he hopes to see improvement in wound healing control. With glaucoma still a leading cause of vision loss in adults over 40, and having a higher prevalence in Asians than Caucasians, it's no wonder that experts look hopefully to the future for further advancements.
Later on in the day, the glaucoma discourse continued in New Insights in the Diagnosis and Management of Primary Angle Closure Disease (PACD). The disease is prevalent in Asia and causes a significant portion of blindness in society, but appropriate management can prevent visual disability. Dr. Lingam Vijaya outlined the Chennai Eye Disease Incidence Study, which looked at the 6 year progression of primary angle closure disease following laser peripheral iridotomy (LPI). She found that after 6 years post-LPI, primary angle closure glaucoma progression was only around 5%. She put forth that for eyes with a clear lens, LPI should be offered instead. Dr. Benjamin Xu of the USC Roski Eye Institute generally concurred, elaborating that LPI has clear benefits for PAC and PACG, and can be beneficial for primary angle closure suspect in very specific cases. "Just don't ask me which ones," he joked. (You know how involved that post-session questioning can get!)
You'll miss the best things if you keep your eyes shut
Of course, it's rather impossible to report here on all of the innovative points broached by Dr. Vijaya, Dr. Xu, or their four other co-speakers; for that matter, it's fully impossible to cram all of the knowledge, expertise and innovation of even one day of APAO 2021 into a single, measly story.
Fortunately, the Media MICE team is here to report on the happenings in case our readers missed anything. Only 6 days left of APAO's first Virtual Congress, and we can't wait to see where this week goes!